Faith.
I am a strong believer in Jesus Christ. My Faith is at the core of who I am as a woman – not just as a Real Estate professional.
I believe my Real Estate business is a part of my God-given calling, and I do all that I can to honor God with my business.
I operate with uncompromising integrity; I serve my clients with a joyful heart, and I confidently provide sound advice and wisdom based upon biblical principles and real-life experience.
I am known for my honesty, bold faith, encouraging and inspirational messages of hope and a heart that truly wants the best for others.
Let's grab a coffee and talk about your goals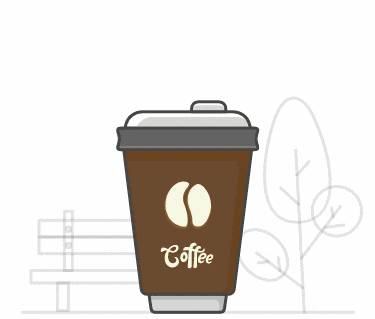 Inspiration.
I share transparent inspirational, hope, and faith messages through various social media platforms. I am a motivational speaker, a published author, and a certified business coach. My goal is to inspire Christian Entrepreneurs to tap into their God-given authority and begin to live victoriously free in Christ.
Encouragement is a gift that I have been given by God. It is something that comes naturally to me and has served me well during the most difficult times in my life. I had to encourage myself to keep going and now I am blessed to be able to encourage and inspire others as well.
Let's grab a coffee and talk about your goals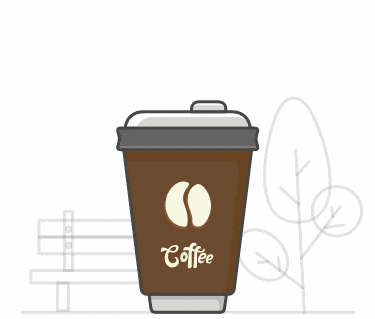 Real Estate.
I am a local Hampton Roads Real Estate expert, and my mission is to help as many people as possible achieve their Real Estate goals.
I am a Licensed, professional Realtor® a member of the Hampton Roads Realtor Association and the Virginia Realtor Association. I am a Certified Negotiations Expert, a Military Relocation Expert, and a Listing Specialist. I am a Certified Real Estate Mentor with a passion for teaching others about real estate.
Let's Grab A Coffee and Chat!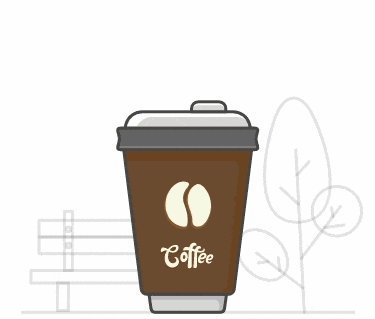 Get to know Sonali…
I have over 25 years of sales experience with a background in banking and staffing. I am a published author, a Certified Business Coach, and a Certified Motivational Speaker. I have a Psychology Degree in Christian Counseling and plan to become a licensed, ordained Christian Minister within the next year.
When I am not selling homes or spending time with family, I really enjoy a good movie and a good book! I am very spontaneous and prefer to just go with the flow. I love driving, taking road trips, and just exploring new things. I also enjoy checking out new restaurants and writing restaurant reviews.
Traveling is LIFE! I have a wandering spirit and have a need to put my toes on beaches all over the world! One of my favorite places is the Grand Cayman - and I love Cozumel. I visit Vegas several times a year - even though I do not gamble. Australia and Greece are on my bucket list.
I love helping people and my goal is to leave every person that I encounter better off than how I met them.
Let's grab a coffee and talk about your goals